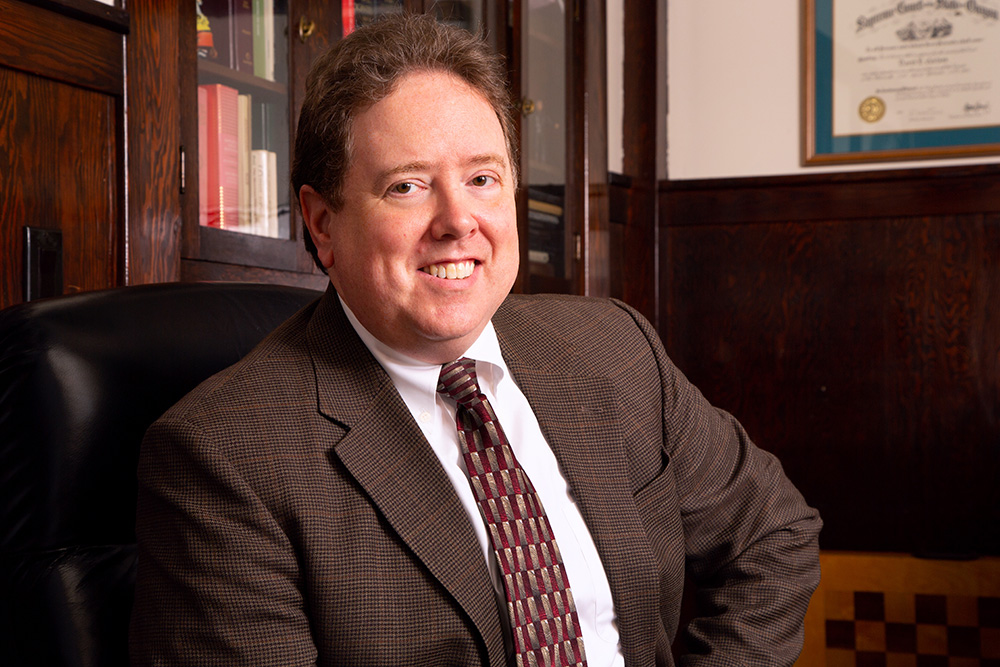 David L. Carlson
I started practice in 1994 and for the last 19 years my practice has focused on helping people with their estates. Sometimes that means planning their estate or their trust and sometimes that means helping the family with a probate or trust after someone has passed away. It means protecting people though a guardianship, a conservatorship or stopping someone from abusing the vulnerable. It means helping people with their property and their businesses. My practice has included many things over the years, but this is what I enjoy the most.
Although I've lived in different places throughout the US I'm an Oregon native and wouldn't live anywhere else. In my career I've been the Chair of the Oregon State Bar's New Lawyers Division and the Bar's Law Practice Management Committee. Currently I serve on the State Professional Responsibility Board for the Bar.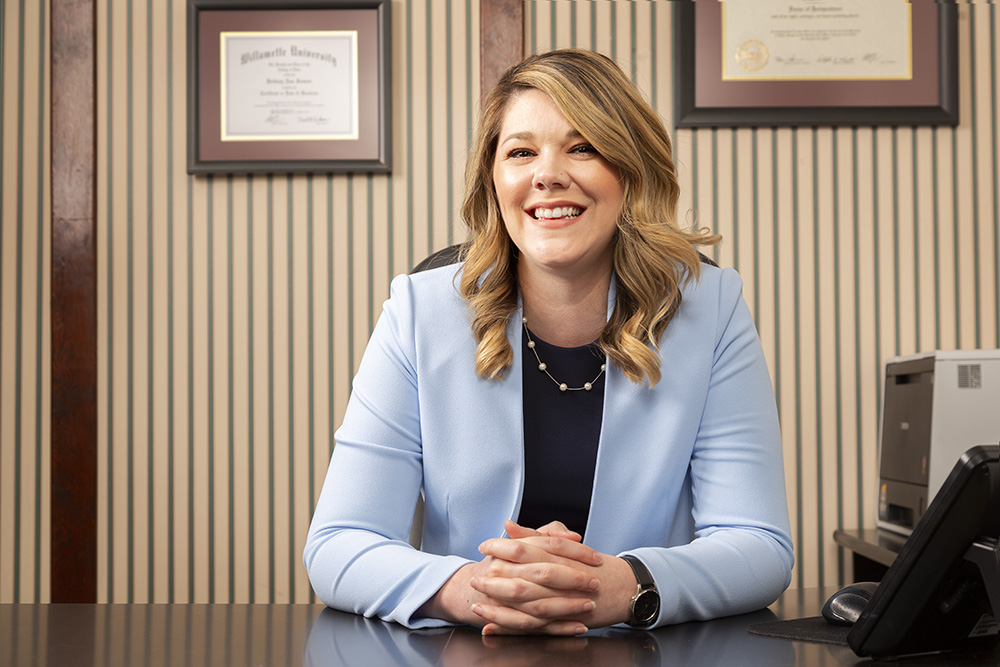 Brittany A. Sumner
Associate Attorney
Brittany attended Willamette University College of Law in Salem, Oregon, where she graduated in 2018, earning a Juris Doctorate degree and a Certificate in Law and Business. While in law school, Brittany was an Executive Editor of the Willamette International Law and Dispute Resolution Journal and also served as Treasurer of the Student Bar Association.
Prior to law school, Brittany lived in Phoenix, Arizona, where she studied Criminology and Criminal Justice at Arizona State University and graduated with honors. Brittany also volunteered in the healthcare field, serving the adult and elderly population. Brittany further has experience in the community and small-business banking and finance industry.
Brittany is passionate about working with individuals and families during difficult times and seeks to provide effective and efficient service to clients during their estate planning process. Brittany's background also permits her to assist clients in making difficult legal and financial decisions, and to provide guidance to clients in the estate administration process.
Brittany's primary focus is on will and trust drafting, estate and trust administration, probate and protective proceedings.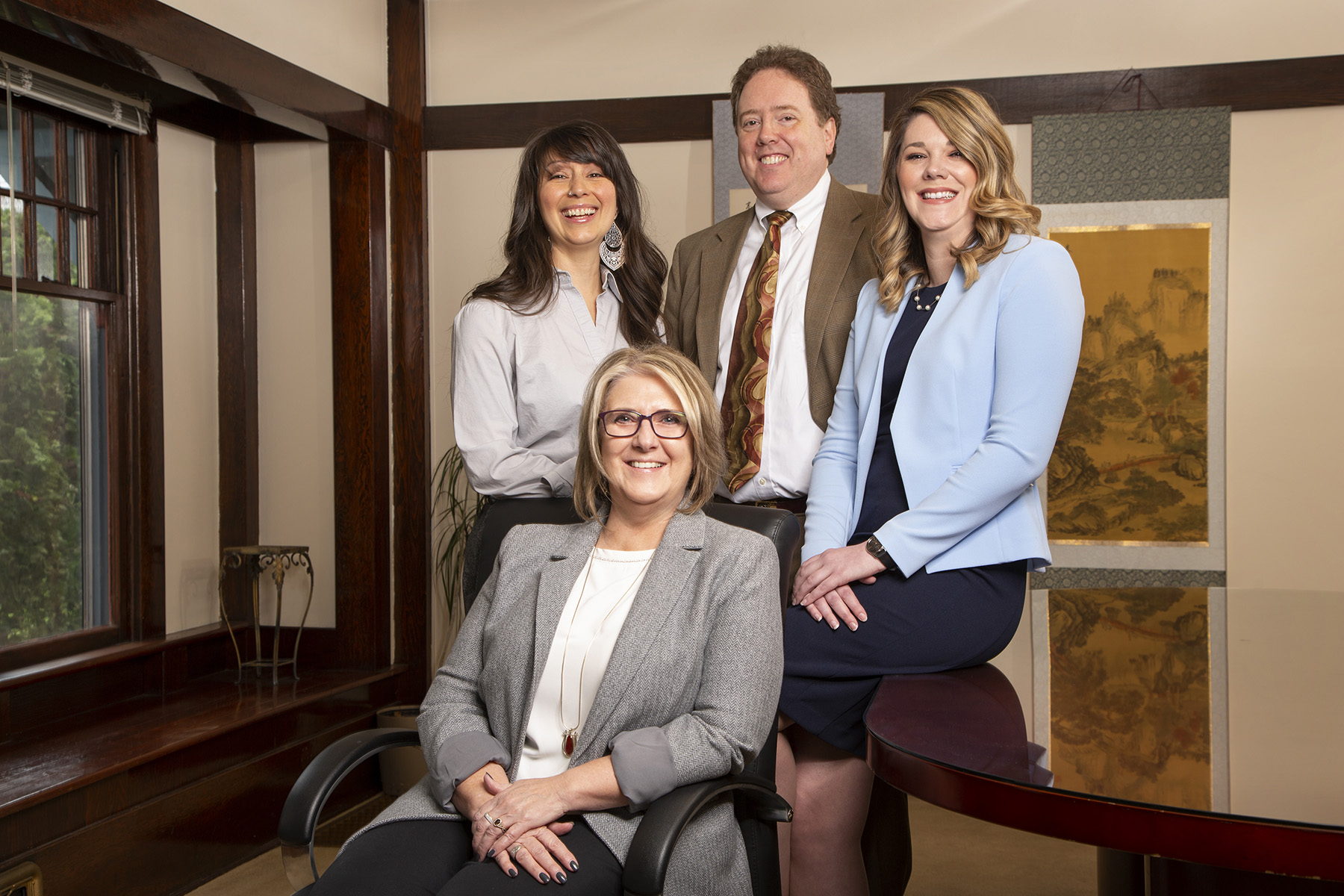 Appointment Request
We would love to sit down with you to learn how we can best serve you.
Whether you are seeking legal advice or are creating a long-term plan, we are here to provide helpful, personalized service.

"David is very personable. I felt he understood my concerns and was responsive to them. He was knowledgeable and made me feel at ease with his knowledge."