Welcome to David L. Carlson, P.C.
Personable . Approachable . Trustworthy
"We are lawyers on the side of people. Never let us forget that the Law is never settled until it is settled right, it is never right until it is just, and it is never just until it serves society to the fullest."
– Plaintiff's Attorney Harry M. Philo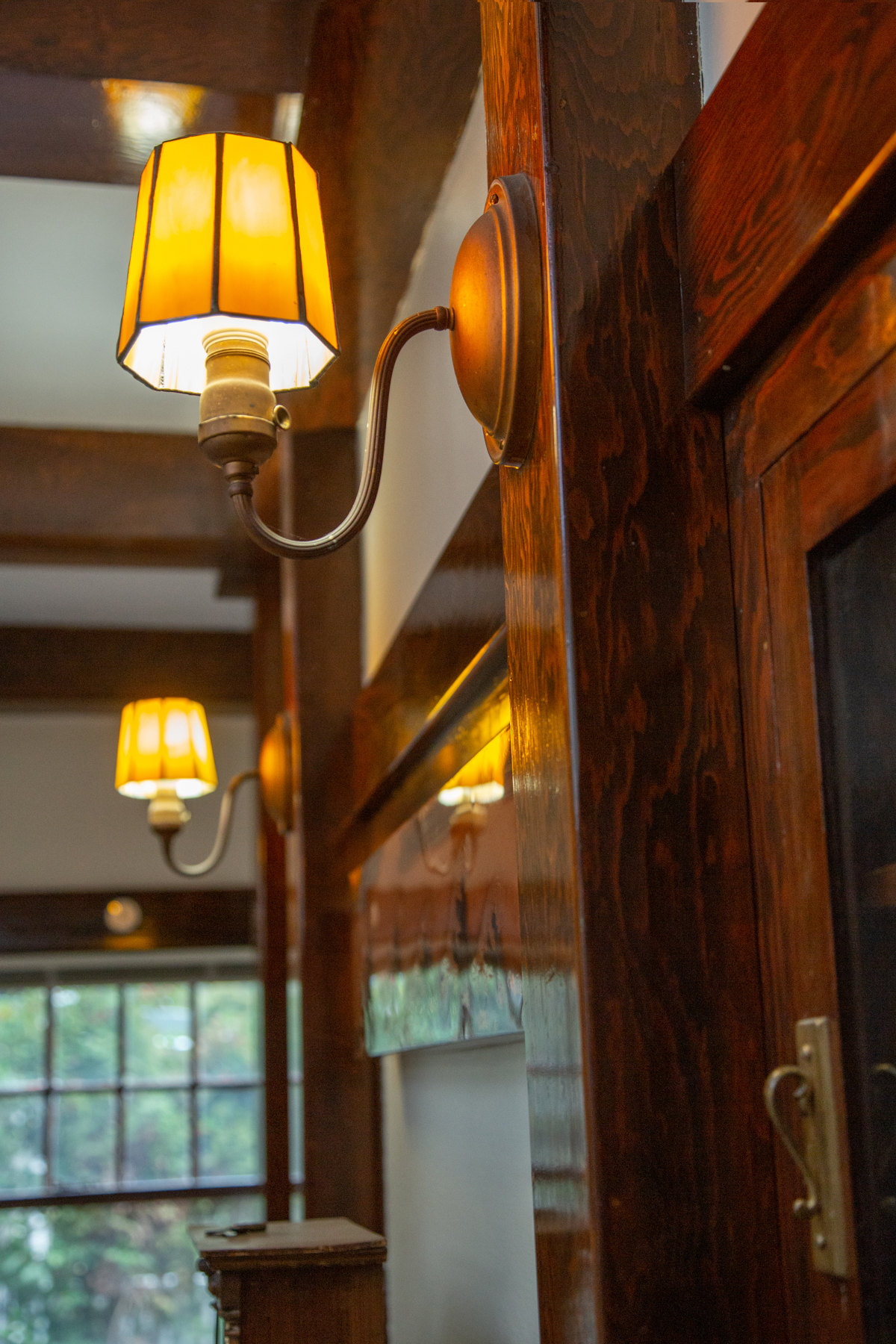 Appointment Request
We would love to sit down with you to learn how we can best serve you.
Whether you are seeking legal advice or are creating a long-term plan, we are here to provide helpful, personalized service.

"David is very personable. I felt he understood my concerns and was responsive to them. He was knowledgeable and made me feel at ease with his knowledge."